2021 Annual Fiscal Service Letter to Chief Financial Officers

The past year has validated our vision for the future of financial management and confirmed the importance of embracing agile methodologies in the delivery of our products and services.
As federal financial management leaders, our responsibilities have expanded with new programs to help Americans through the pandemic.
The nation depends on all of us to provide economic relief to citizens, businesses, as well as state, local, and tribal governments. Together, we are delivering results at an unprecedented scope and scale.
This is the result of our combined efforts to continually improve and strengthen the government's financial management processes. Working together to promote all-electronic transactions, foster innovation, and improve the customer experience enables federal agencies to respond quickly in times of crisis.
I hope you'll take a moment to review this year's letter, and I look forward to continuing to work with you to deliver what agencies need and what Americans expect today and into the future.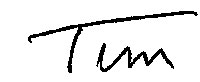 Tim Gribben
Commissioner
Bureau of the Fiscal Service
Download this four-page PDF of the 2021 Annual Fiscal Service Letter to Chief Financial Officers.
Download
2021 Financial Management Goals
DISBURSING
Electronic Disbursing
By leveraging innovative, alternative payment options, deliver 99% of eligible Treasury-disbursed payments electronically by 2030.
Preventing Improper Payments
Offer the capability to stop improper payments prior to disbursement in accordance with legal authorities by 2026.
COLLECTING
Increase Digitization of Paper Collections
Reduce paper volume processed through the General Lockbox Network by 25% by 2024.
Convert 25% of Treasury General Account Network transactions from cash and check bank deposits to electronic by 2025.
REPORTING
Strengthen Financial Accuracy
Reduce buy/sell intragovernmental differences by 90% by 2023.
Reduce Agency Reporting Burden
Streamline and improve the current financial reporting and audit processes for federal agencies by 2025.
Modern, Useful Data
Migrate 70 Fiscal Service datasets from legacy formats and locations to Treasury's Fiscal Data by FY 2024.
Build and deploy enterprise data solutions that improve our performance, reduce costs, and deliver what the financial management community needs to advance data-driven decision making by 2025.
SERVICING
Financial Management Marketplace
Establish a marketplace of commercial and federal providers offering standards-based solutions by 2022.
Improve Federal Financial Management Efficiency
Through the use of shared financial management systems, generate more than $600 million in cost avoidance by 2023.
Expand Adoption of Services
Increase the number of agency subcomponents using common financial management solutions by 25% by 2025.
FINANCING
Modern Securities Experience
Improve the retail customer experience by enabling customers to purchase, manage, and redeem their Treasury security holdings through one platform by 2025.
Previous Annual Fiscal Service Letters to Chief Financial Officers
Each year, the Fiscal Service establishes clear, quantifiable goals. We share these goals with the federal financial management community through the Annual Letter to Chief Financial Officers. When goals are met, we set new ones as we continue to move forward to achieve the vision of the future of federal financial management. See our previous letters here: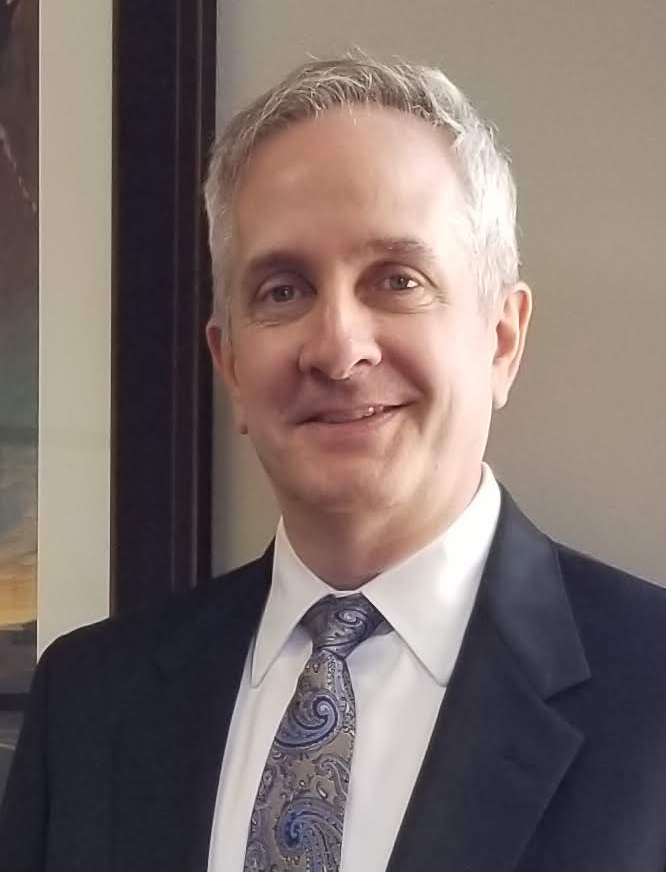 A vision for the future of federal financial management
Annual Fiscal Service Letter to Chief Financial Officers
08/01/2020
Click to learn more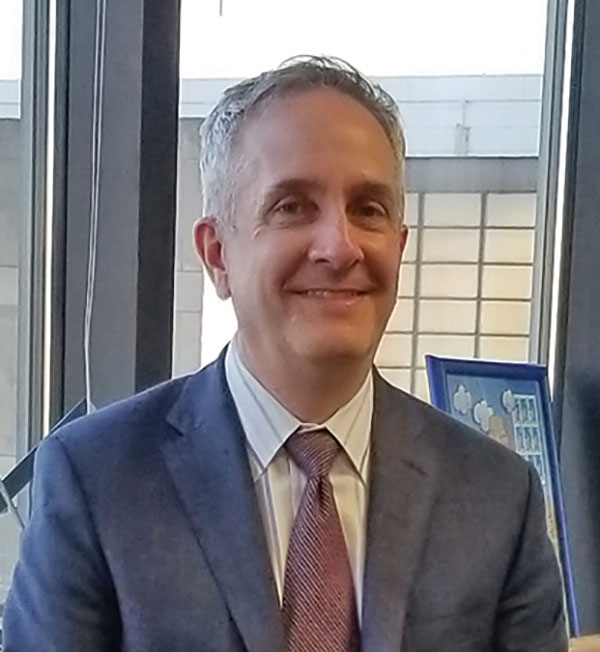 12 initiatives for disbursing, collecting, reporting, and expanding services
Annual Fiscal Service Letter to Chief Financial Officers
08/01/2019
Click to learn more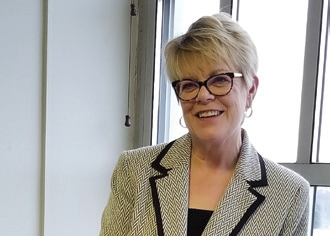 Ten initiatives for disbursing, collecting, reporting, and expanding services
Annual Fiscal Service Letter to Chief Financial Officers
08/01/2018
Click to learn more