Annual Fiscal Service Letter to Chief Financial Officers
2019 Annual Fiscal Service Letter to Chief Financial Officers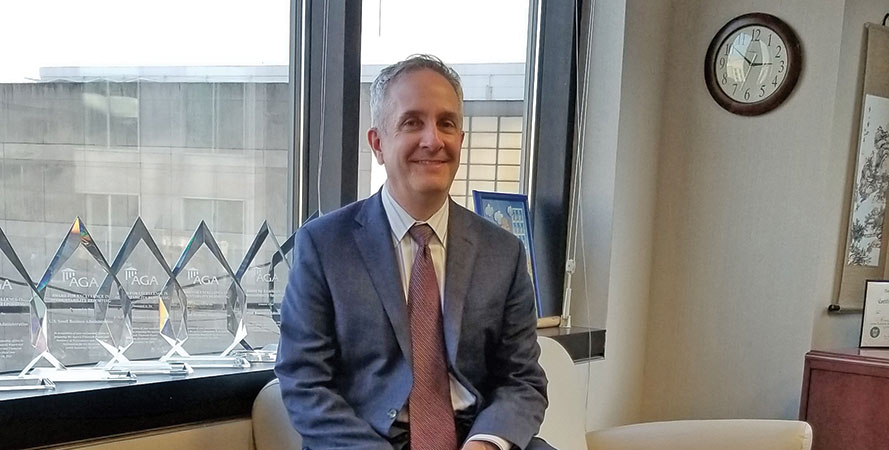 For the past 5 ½ years, I served as CFO or Deputy CFO of the Small Business Administration. Therefore, I know the pressures that are placed on the finance staffs of federal agencies and how CFOs are continually asked to do more with less resources.
As the new commissioner of Treasury's Bureau of the Fiscal Service, I will use this perspective to shape how the Fiscal Service optimizes payments, transforms collections, strengthens reporting, and expands services available to federal agencies.
Last year, the Fiscal Service presented a vision for the future of federal financial management. It envisions a future of improved efficiency, enhanced customer experiences, and greater transparency. You can visit fmvision.fiscal.treasury.gov to learn more about the vision.
The bureau launched ten initiatives aligned with the vision and I am pleased to report that we have made measurable progress on them. In fact, we already achieved one of the initiatives associated with the strengthening financial reporting goal. We launched "Your Guide to America's Finances" which I encourage you to check out. It is available now to citizens who want to better understand federal revenues and expenses.
As the bureau's new commissioner, I affirm my commitment to this vision for federal financial management. In the attached document we describe the goals we intend to achieve over the next few years to help make the future of federal financial management become a reality.
I look forward to working with you as together we shape the future of federal financial management.
Sincerely,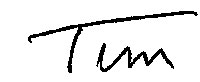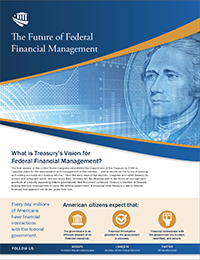 Learn more about The Future of Federal Financial Management and 2020 goals
Click to learn more
2018 Annual Fiscal Service Letter to Chief Financial Officers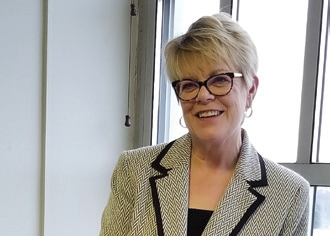 Ten initiatives for disbursing, collecting, reporting, and expanding services
Annual Fiscal Service Letter to Chief Financial Officers
08/01/2018
Click to learn more