Video: The Future of Federal Financial Management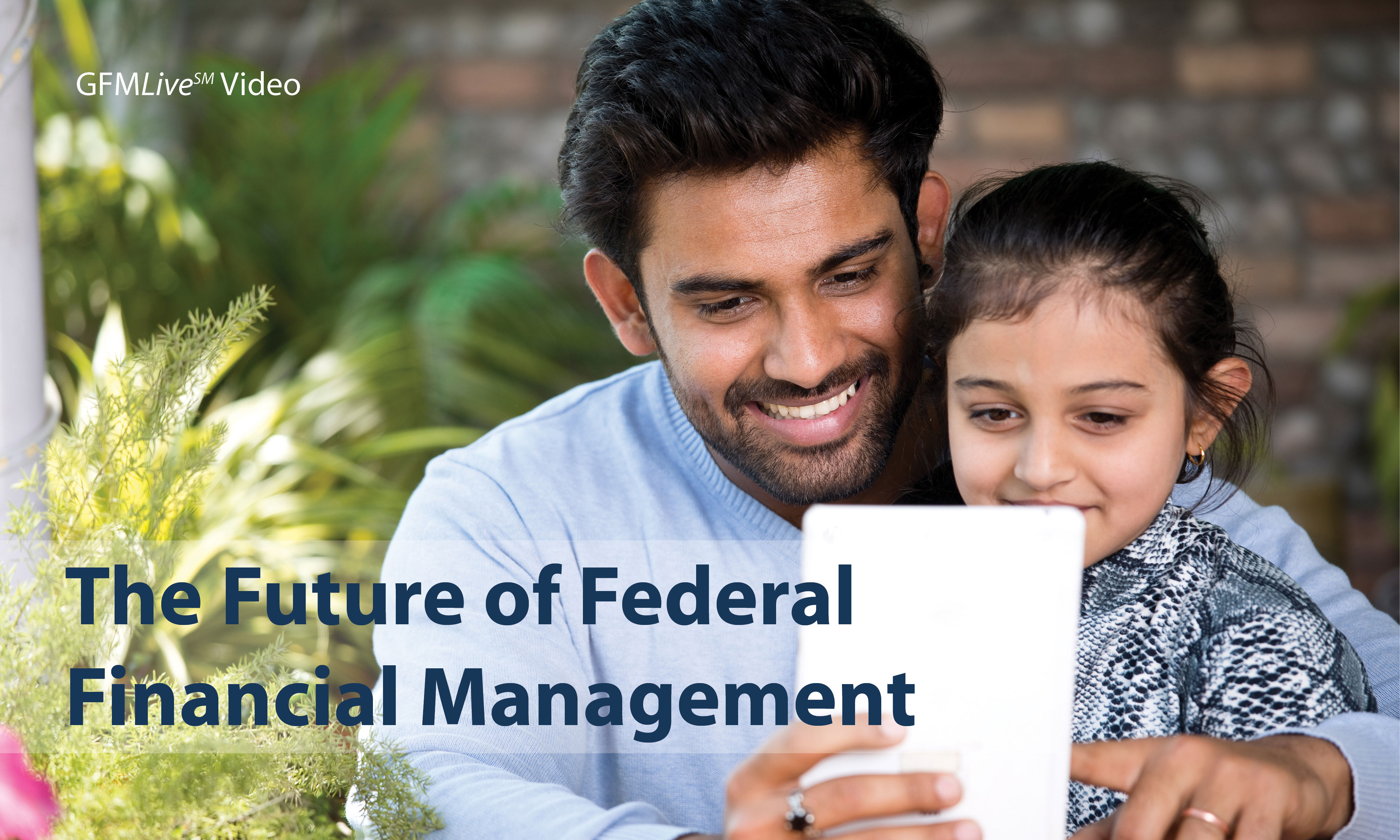 Catch Treasury Fiscal Assistant Secretary Dave Lebryk and Bureau of the Fiscal Service Commissioner Tim Gribben and team at this year's GFMLiveSM as they discuss The Future of Federal Financial Management.
Watch Video
See additional informative videos about federal financial management at https://fiscal.treasury.gov/training/videos.html.
Transformation Stories
Transformation. In federal financial management, that means finding new ways to operate smarter, faster, more efficiently, and more accurately, with a focus on our customers - the millions of citizens who rely on us. We're exploring ways that drive improvement throughout federal financial management, with clear goals and a dedicated, talented team (are you in federal financial management? You're in). Watch this space as we share new transformation stories that show how real change happens.
Blockchain and the (Possible) Future of Federal Grant Management
Can blockchain reduce the burden of administering grants for federal agencies? The Fiscal Service and the National Science Foundation is exploring the possibilities. Read about it.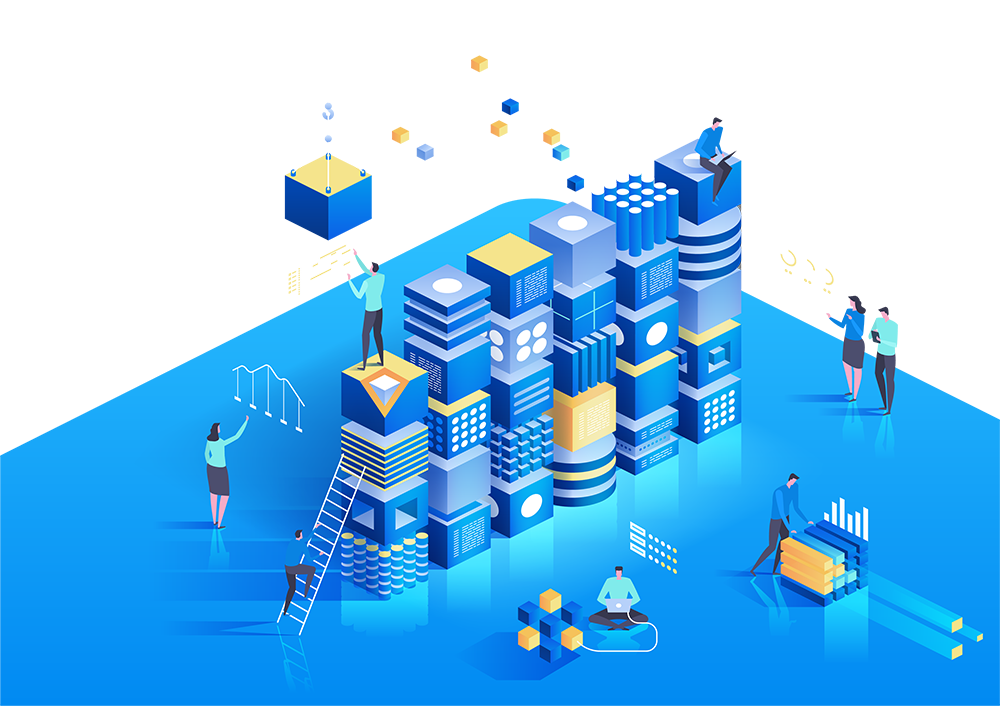 Read Previous Stories
Letter to Chief Financial Officers 2020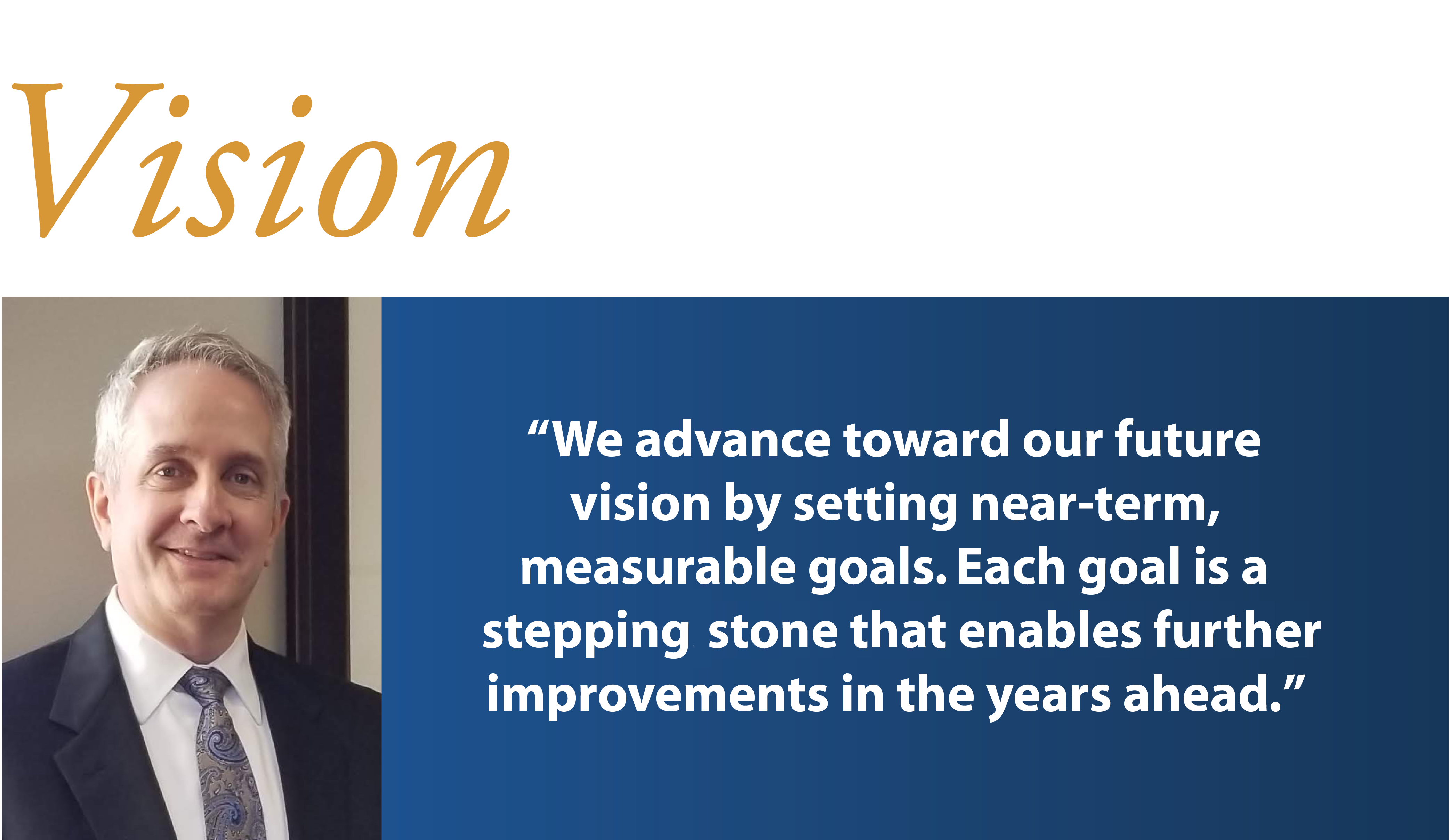 Read the latest Annual Fiscal Service Letter to Chief Financial Officers & a four-page PDF to learn more about the Future of Federal Financial Management and its goals.
Click to Learn More
A Roadmap to the Future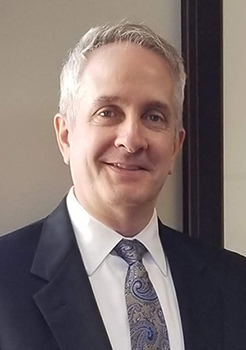 Where we are and where we're going...
Annual Fiscal Service Letter to Chief Financial Officers
08/10/2020
Click to Learn More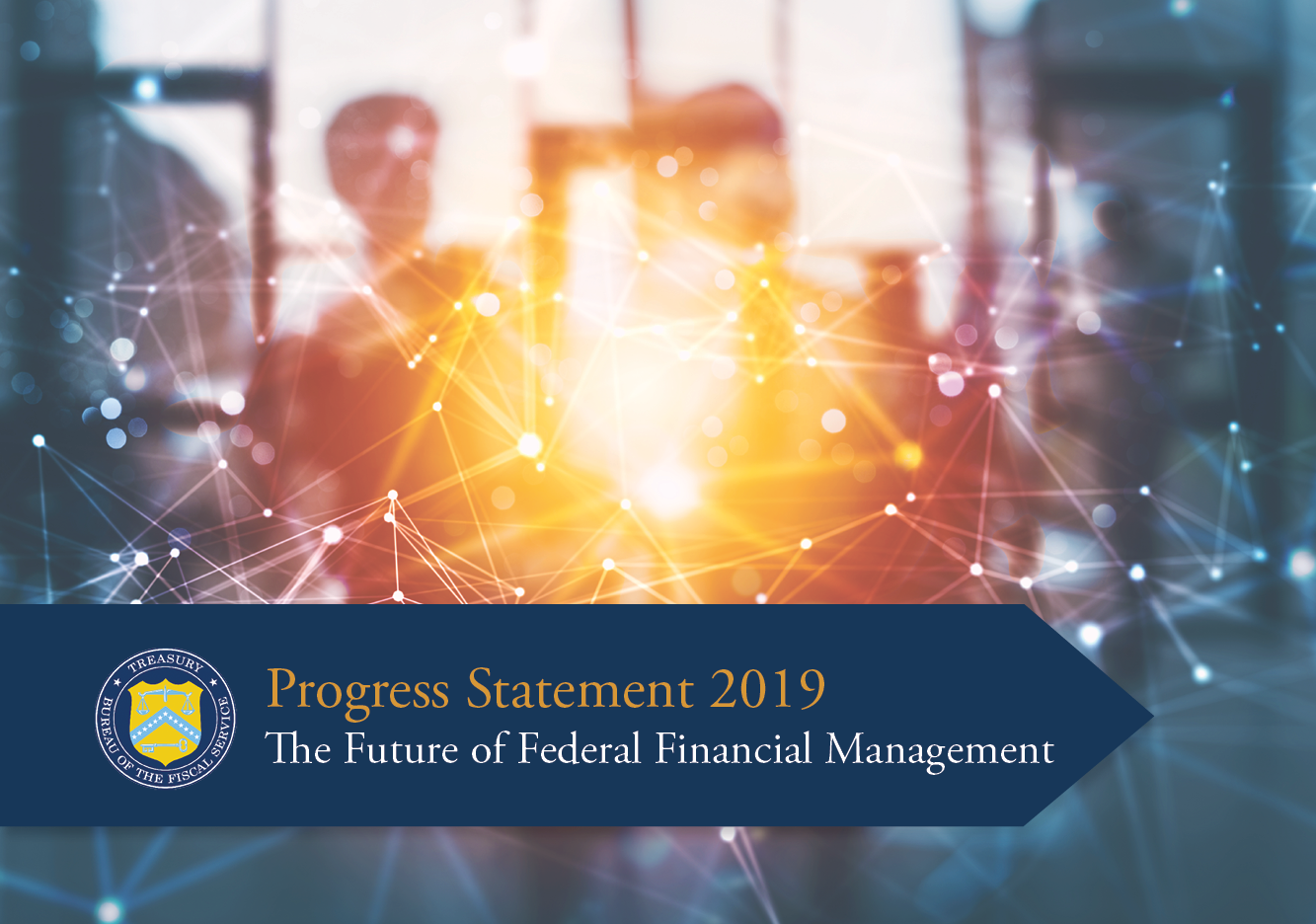 Moving forward
Progress Statement 2019:
The Future of Federal Financial Management
02/13/2019
Click to learn more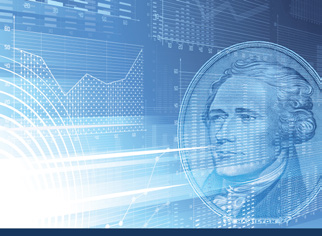 A vision of new CFO goals and a focus on data
The Future of Federal Financial Management
05/30/2018
Click to learn more