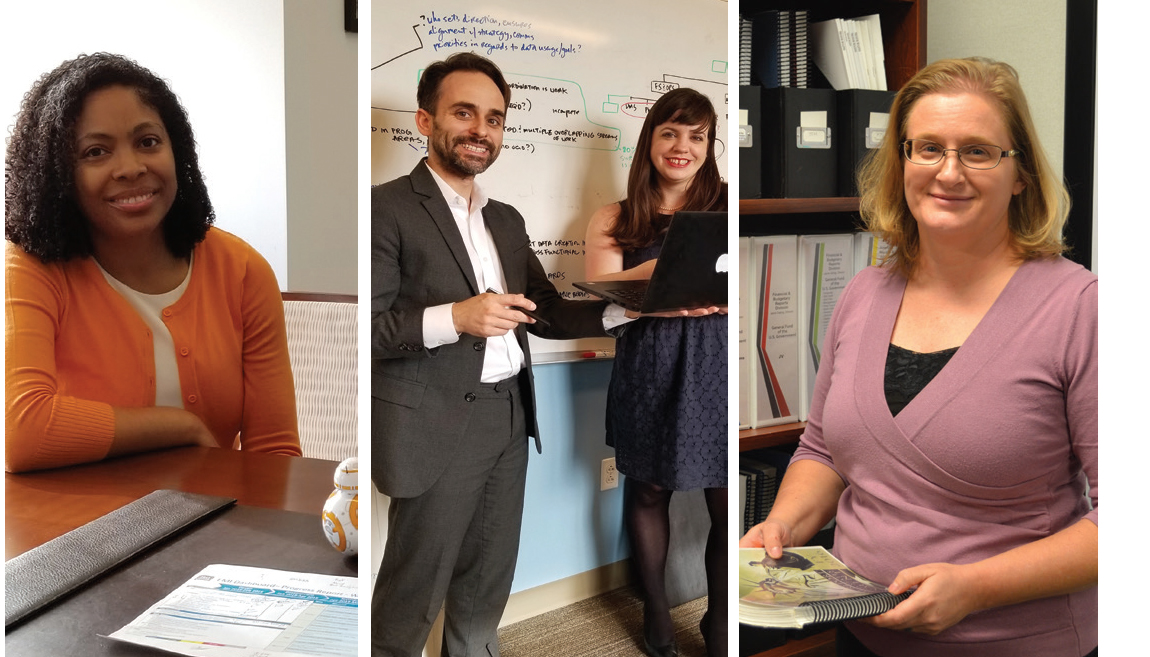 The Future of Federal Financial Management
Learn more about how we're making progress, planning continuous improvement, and highlighting our customers and those who serve them.
We're transforming federal financial management. Here's how.
Optimizing federal disbursing
We're creating a seamless end-to-end process that is all electronic from the initiating transaction through settlement: more efficient, faster, and secure.
Transforming federal collections
We're providing citizens with a variety of modern electronic options for paying federal taxes, charges, and fees, and offering a central collection service that maximizes accounts receivable.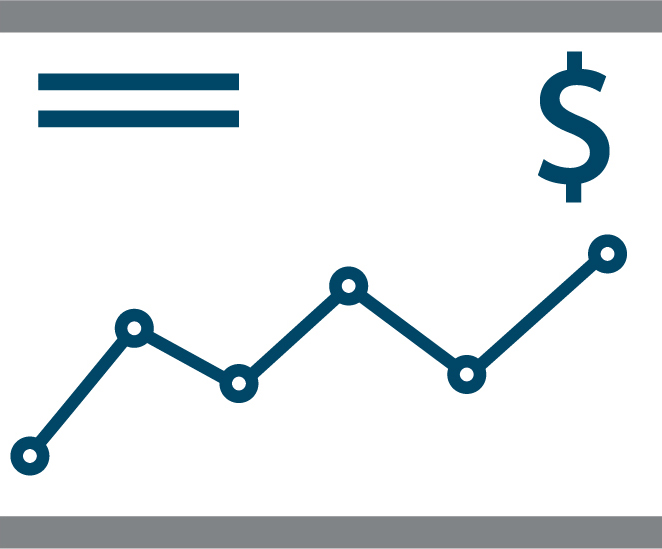 Strengthening financial reporting
We're providing citizens interactive on-line sites to learn about the government's financial activities, and moving toward creating a single financial statement with a clean audit opinion.
Expanding services available to agencies
We're providing financial transaction processing to agencies to boost government-wide efficiency.
A Roadmap to the Future
Federal financial management is transforming with new roles for CFOs, a focus on strategic use of data, and clear goals moving forward concentrating on customer needs.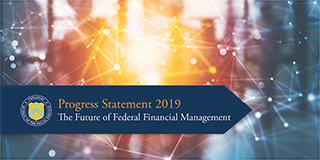 How we're moving forward
Progress Statement 2018:
The Future of Federal Financial Management
01/10/2019
Click to learn more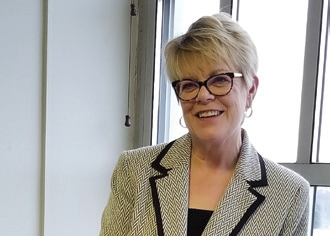 Ten initiatives for disbursing, collecting, reporting, and expanding services
Annual Fiscal Service Letter to Chief Financial Officers
08/01/2018
Click to learn more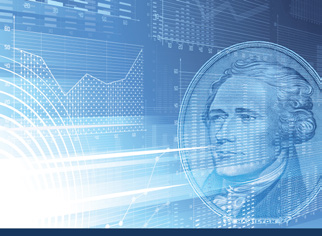 A vision of new CFO goals and a focus on data
The Future of Federal Financial Management
05/30/2018
Click to learn more
Transformation Stories
Transformation. In federal financial management, that means finding new ways to operate smarter, faster, more efficiently, and more accurately, with a focus on our customers – the millions of citizens who rely on us. We're exploring ways that drive improvement throughout federal financial management, with clear goals and a dedicated, talented team (are you in federal financial management? You're in). Watch this space as we share a new transformation story every month that shows how real change happens.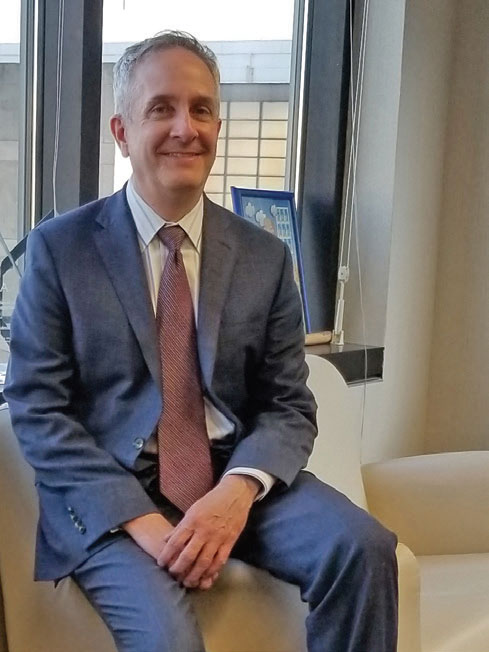 We call it strengthening financial reporting.
Tim calls it measuring impact.

"With the DATA Act, we can now identify the geographic location of grants and combine that data with employment and census data to evaluate the true impact of our agency's programs."
Click to learn more