A vision for the future of federal financial management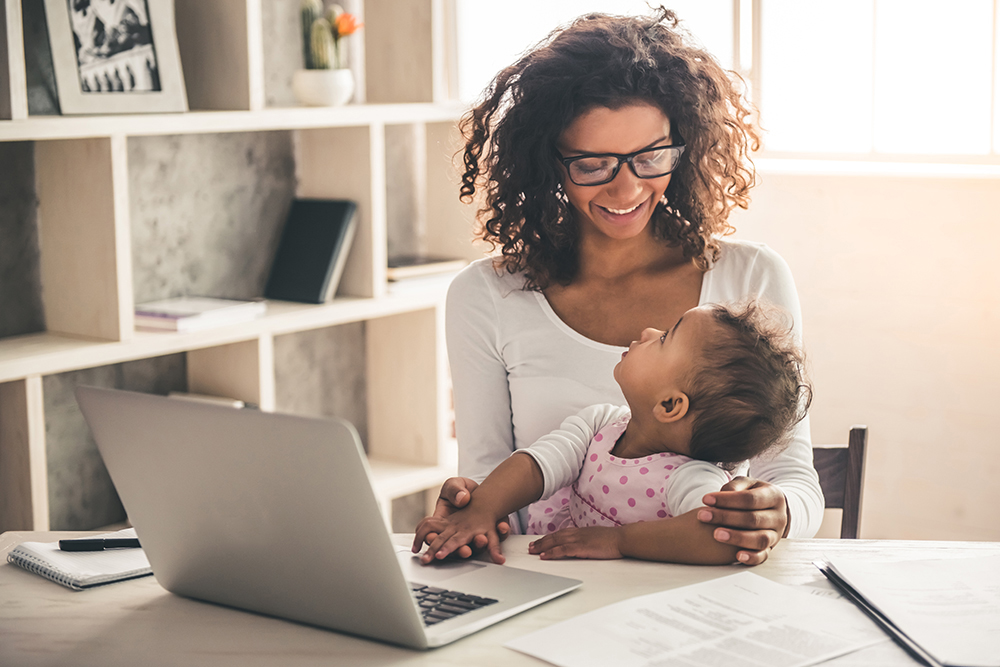 We're moving forward together and working to deliver what agencies need and what Americans expect today and into the future of federal financial management.
Our Priorities
Business Modernization
Customer Experience
Data
Expand Financial Management Solutions
Innovation
Operational Integrity
Workforce
Setting clear goals
Fiscal Service is setting new goals stretching further into the future.
2021 Financial Management Goals





Learn more about Fiscal Service Vision Goals in the 2021 Annual Fiscal Service Letter to Chief Financial Officers.

Learn More
Making progress
Learn about Fiscal Service accomplishments in Progress Statement 2020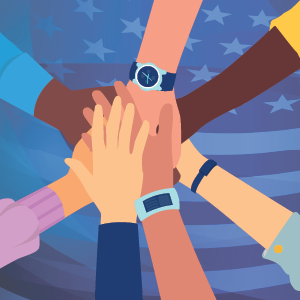 Learn More
What is the FM Vision?
In early 2018, the Bureau of the Fiscal Service drafted a white paper titled, The Future of Federal Financial Management. Referred to as the FM Vision, the paper described a broad view of the Bureau's role in supporting agency Chief Financial Officers and maximizing financial management efficiency throughout the federal government.
Since then, the FM Vision has served as a "north star" in the Fiscal Service's strategic planning process. The FM Vision sets incremental goals. These goals are updated each year in the annual Fiscal Service Commissioner's Letter to Chief Financial Officers, which is sent to CFO Act Agency CFOs and DCFOs, the federal financial management community, and the Fiscal Service workforce. An annual Progress Statement reports on the year's advancement toward the goals that are outlined in the CFO Letter. As of 2020, the Bureau of the Fiscal Service has achieved 11 of its 18 goals. Review the original white paper.