Progress Statement 2020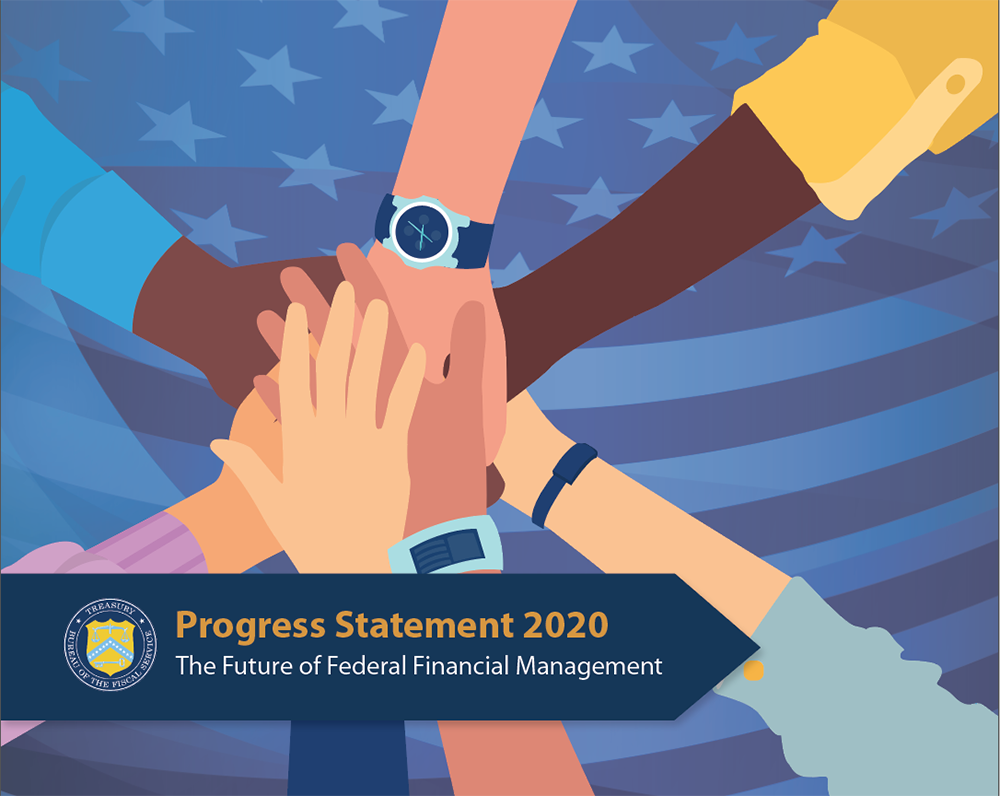 Progress Statement 2020: The Future of Federal Financial Management
2020 was an extraordinary year.
Learn about our 2020 progress.
Progress Statement 2020: The Future of Federal Financial Management describes last year's the accomplishments and how we're moving forward. Read about it.
Download Statement
Transformation Stories
Transformation. In federal financial management, that means finding new ways to operate smarter, faster, more efficiently, and more accurately, with a focus on our customers - the millions of citizens who rely on us. We're exploring ways that drive improvement throughout federal financial management, with clear goals and a dedicated, talented team (are you in federal financial management? You're in). Watch this space as we share new transformation stories that show how real change happens.
For Round Two of COVID Stimulus Payments, Fiscal Service Delivers 113 Million Payments in Seven Hours
On December 29, 2020, Fiscal Service disbursed more than 113 million Electronic File Transfer (EFT) Economic Impact Payments in seven hours, just two days after the Coronavirus Response and Relief Supplemental Appropriations Act was signed into law. Find out how.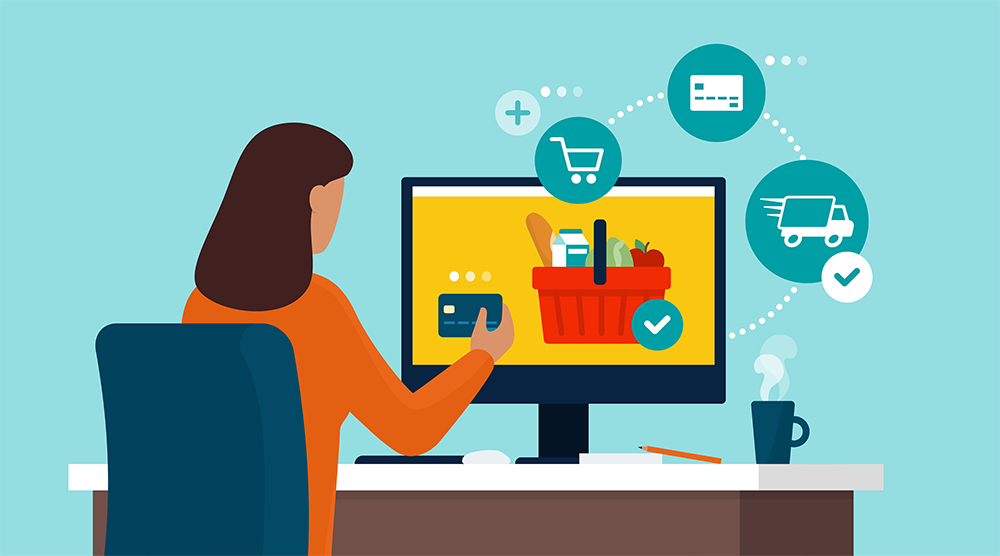 Read Previous Stories
Letter to Chief Financial Officers 2020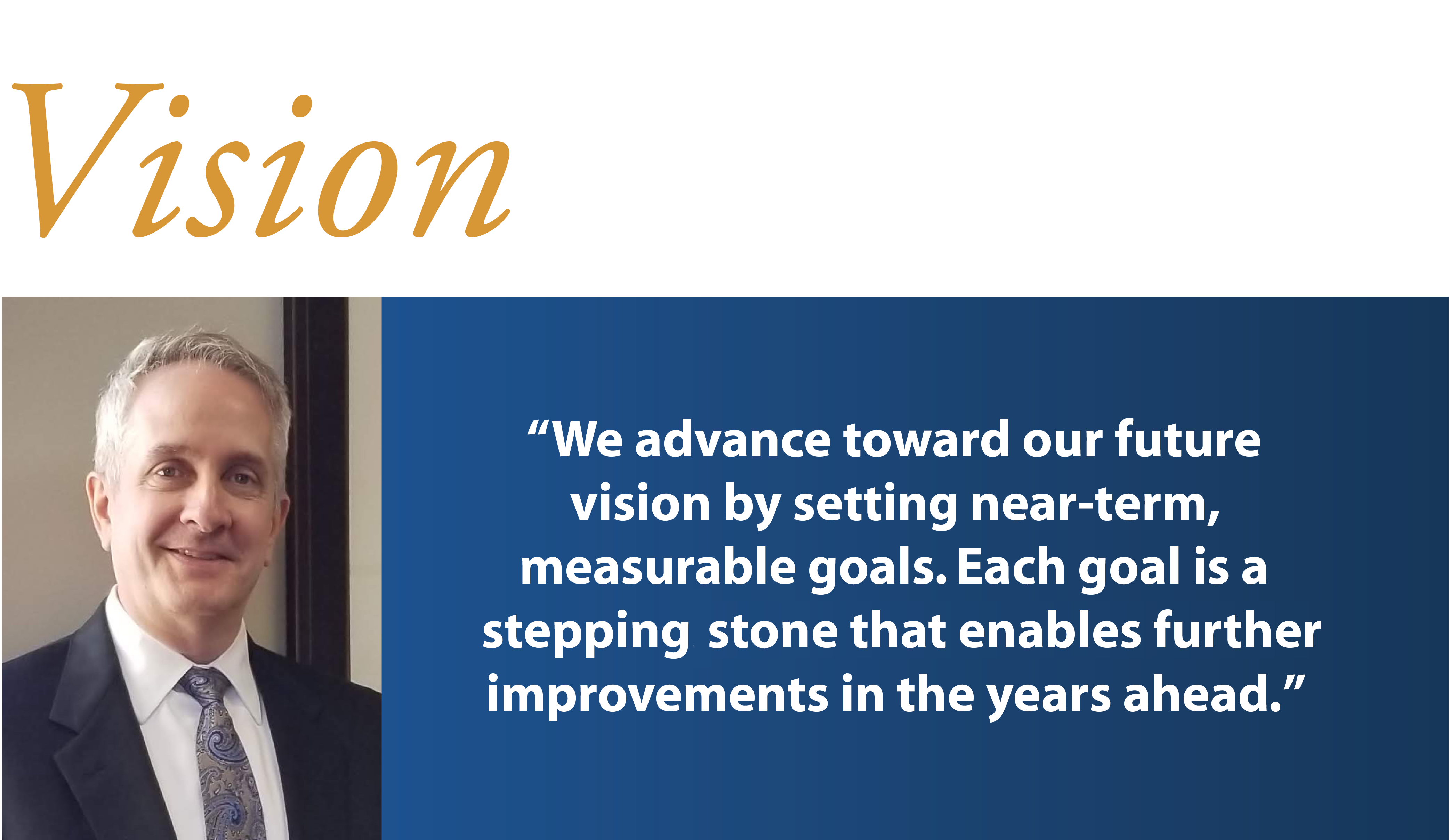 Read the latest Annual Fiscal Service Letter to Chief Financial Officers & a four-page PDF to learn more about the Future of Federal Financial Management and its goals.
Click to Learn More
A Roadmap to the Future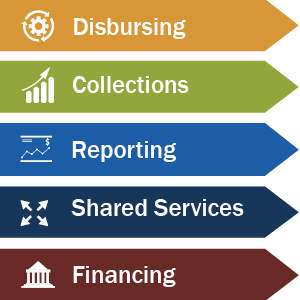 Where we are and where we're going...
Annual Fiscal Service Letter to Chief Financial Officers
08/10/2020
Click to Learn More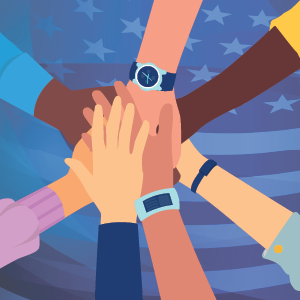 Moving forward
Progress Statement 2020:
The Future of Federal Financial Management
02/09/2021
Click to learn more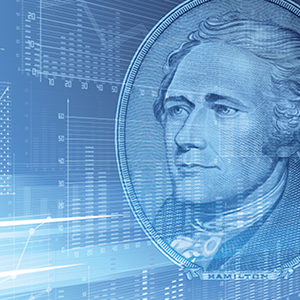 A vision of new CFO goals and a focus on data
The Future of Federal Financial Management
05/30/2018
Click to learn more