Advancing the FM Vision with Action: Ringing in the New Year with Do Not Pay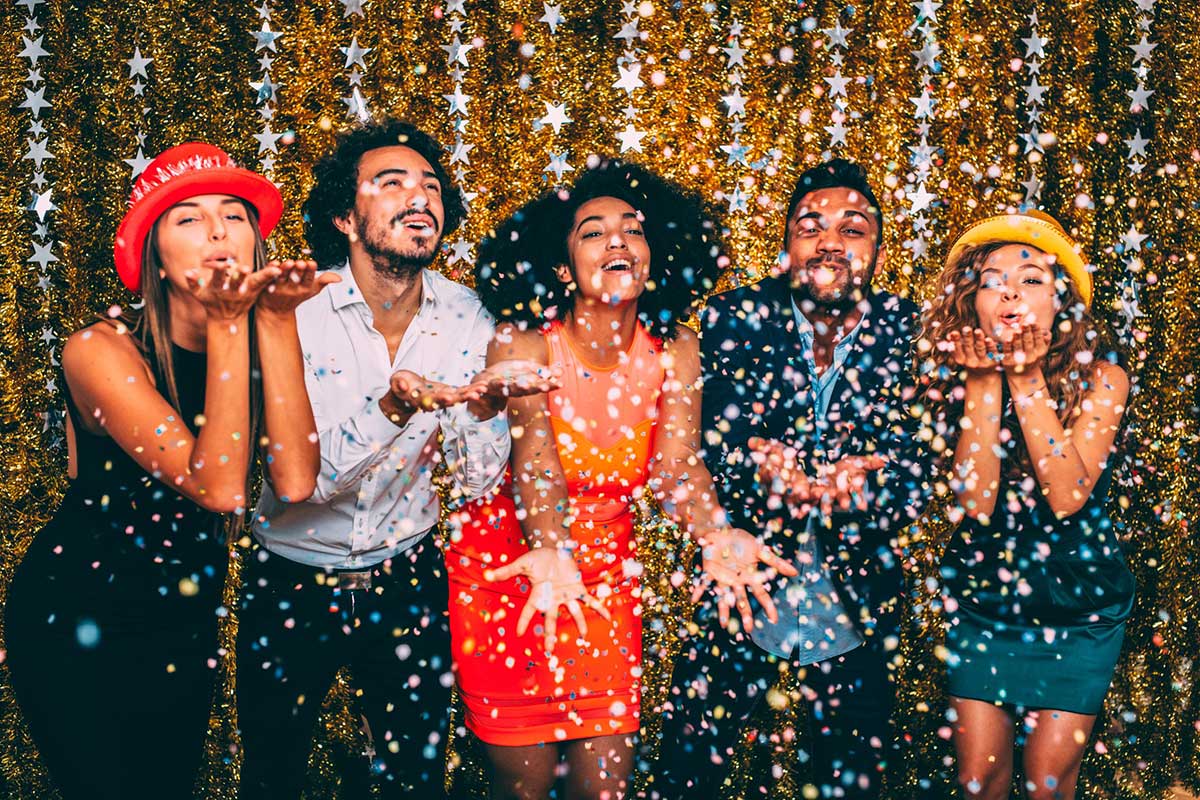 The New Year is almost here. Are you ready for 2019? You may find yourself enjoying a celebratory toast among friends and family. Let's talk about Do Not Pay, which is part of our plan for expanding services.
What is Do Not Pay, or DNP? DNP is a suite of tools that can fix errors, improve processes, and verify the data is accurate before sending out payments. The Do Not Pay portal provides automated data matching against data sources to confirm eligibility.
As we know, things can go wrong. An improper payment occurs when funds go to the wrong recipient, the right recipient gets the incorrect amount of funds (including overpayments and underpayments), documentation is not available to support a payment, or the recipient uses funds in an improper manner and not as originally intended.
DNP is an important tool for federal financial managers to prevent problems from happening. To quote the recently released Antifraud Playbook, "You can invest years in building your agency's reputation and public trust in it, and one incident of fraud can destroy it. The American people expect agencies to protect their tax dollars by developing and maintaining governance structures, controls, and processes to safeguard resources and assets."
Whether it's battling fraud or simply balancing the books, DNP is a valuable ally for those managing taxpayers' hard-earned money. DNP isn't just for agencies. States administering federal funds can also access the DNP portal once the Office of Management and Budget determines that it's appropriately established for that state.
Note that DNP provides more than an improper payment portal, DNP also offers analytical services. It works with agencies to come up with innovative ways to address improper payments with advanced workflows and data storage. Data scientists and analysts will work with you to review the data and solve any discrepancies that are holding you back. This is making the data more accurate, which is good for everyone. DNP also provides robust agency support at every stage of the DNP process.
Cheers to a great new year in 2019! Learn more about Do Not Pay at https://fiscal.treasury.gov/DNP/. Then grab your drink of choice and make it a great year.