Advancing the FM Vision with Action: Modernizing the Lockbox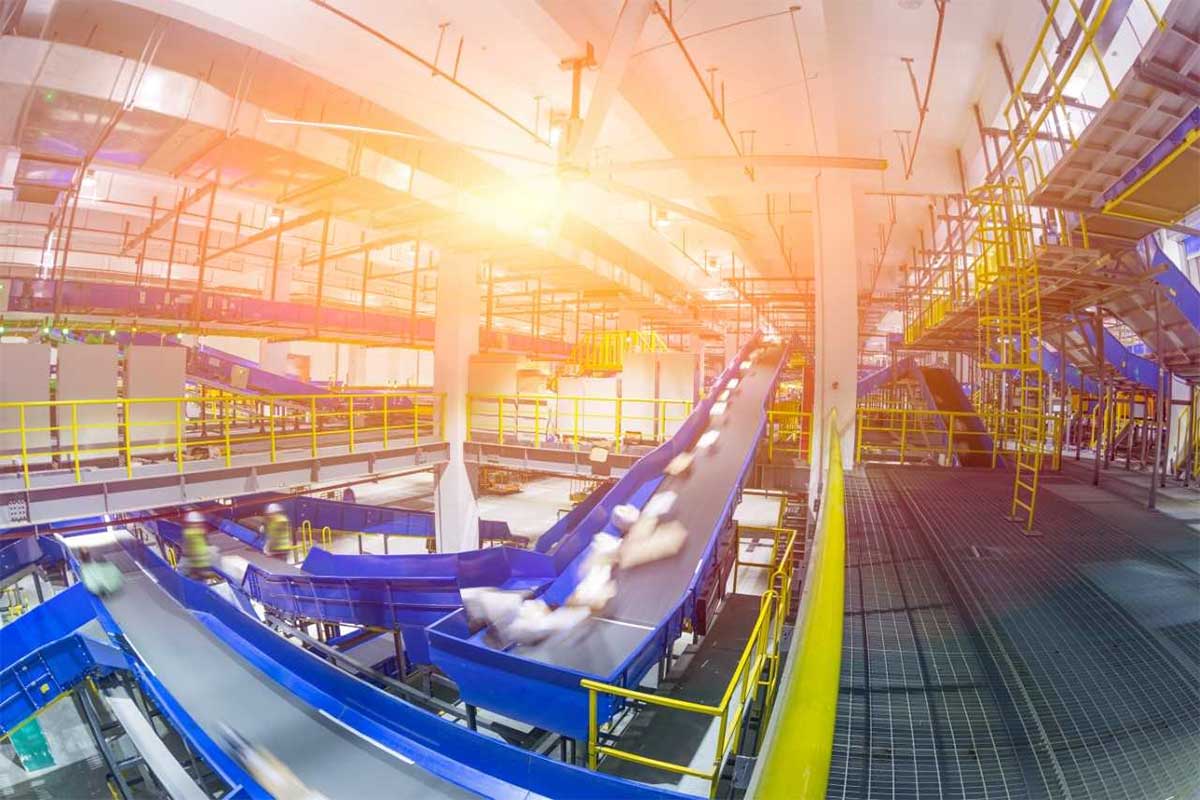 Post office boxes. They still exist. But most organizations have expanded and updated their approach to processing their mail. Email, texts, and online electronic forms are easier for most customers. For organizations, putting an end to paper processes saves a lot of money.
Time to talk about Treasury Lockboxes and our goal to transform collections.
Treasury lockboxes are post office boxes established to get payments and remittances from citizens for services and products, such as passports.
Treasury lockboxes are a safe and effective way to accelerate the processing of payments to Treasury's General Account. Although lockboxes improve the accuracy of check processing, the work is highly manual - "opening, extracting, sorting, and keying data.
Treasury supports four networks of lockboxes for federal tax payments, passport and customs forms processing, and general remittance services.
Fiscal Service is working toward modernizing these lockboxes. We're doing some exciting things with technology to reduce time-consuming manual processes. The mail can now be sorted by a machine. There are other exciting initiatives under way to allow for virtual submission of check imaging copies to a secure online drop box. And remote keying can provide support during heavy peak times and make the entire process more efficient for all.
This will save the taxpayers money and make the process better. And for employees, it will free up time to learn new, more relevant skills for our digital world.
Learn more about the work that the lockbox team is doing to modernize their process at: https://www.fiscal.treasury.gov/fsservices/gov/rvnColl/gln/rvnColl_gln.htm